You Won't Believe What People Say About Chronic Fatigue Syndrome
Chronic fatigue syndrome is a badly misunderstood illness, it can take time to get a diagnosis and no specific treatment is readily available. Many studies have been carried out in an effort to find one identifiable cause.
However, it is a multi factorial illness that seems to affect each sufferer differently. Despite many studies, finding only one identifiable cause of this illness is proving difficult, it may even be impossible.
There are many myths that exist about chronic fatigue syndrome and some of them make it difficult for sufferers to be taken seriously and get the right help for this debilitating illness.
In this article, I'm listing the top 10 urban myths about chronic fatigue syndrome I was faced with during the many years I had the illness.
Myth # 1 – You Are Just A Bit Tired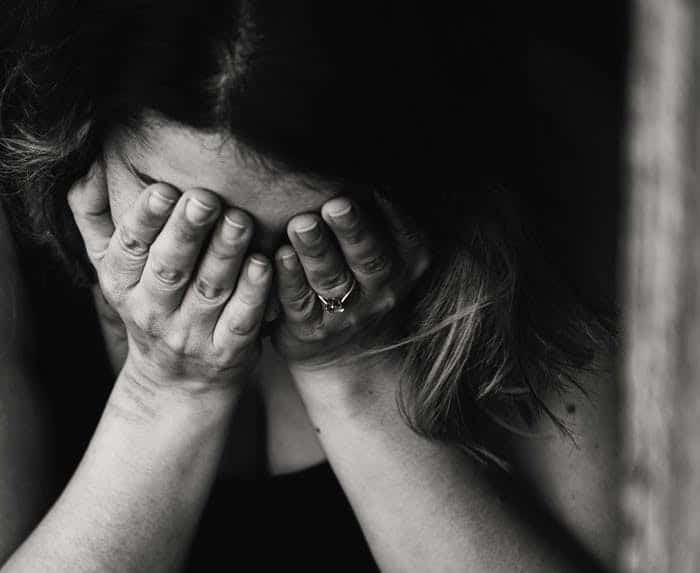 If I had a penny for every time somebody said this to me…….Chronic fatigue syndrome is not simply a feeling of tiredness. Without chronic fatigue syndrome you feel tired, you get some sleep and your energy returns.
With chronic fatigue syndrome you are completely exhausted and that feeling is not relieved by sleep. Every day it feels like you have the flu and it's difficult to summon enough energy to even swing your legs over the side of the bed and stand up.
Daily activities can be severely restricted, even standing up under the shower can be too much for many people. Others who are badly affected find it difficult to move at all.
A trip to the bathroom might involve crawling on all fours to get there as the sufferer lacks the energy to stand upright. The illness affects sufferers to different degrees with some people being mildly incapacitated and others being completely bedridden unable to do anything for themselves. Obviously, this is more than being 'just a bit tired'.
Myth # 2 – You Just Need A Good Night's Sleep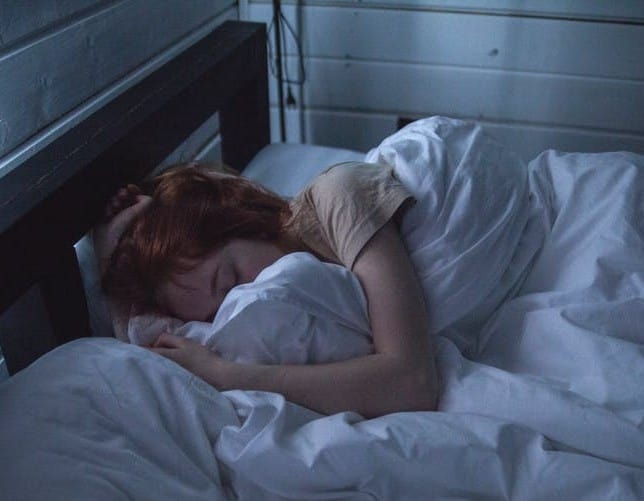 Usually for chronic fatigue syndrome sufferers, a good night's sleep is very difficult to achieve. Insomnia and sleep problems are common.
Even after a full night's sleep of around 8 hours, chronic fatigue sufferers experience non refreshing sleep.
On waking up, you feel just as exhausted as before you went to sleep. Often you have difficulty getting to sleep or wake many times during the night. Muscle and joint pain can contribute to sleep disturbance too. So 'a good night's sleep' is impossible to achieve.
Myth # 3 – You Need To Get More Exercise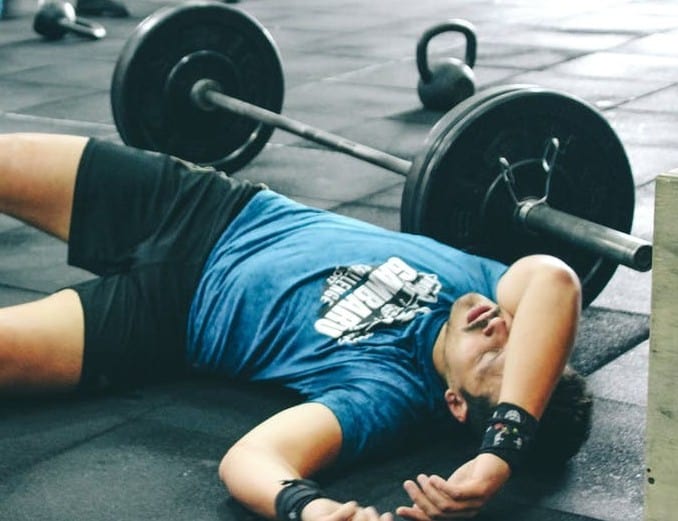 Depending on the stage of your chronic fatigue syndrome, exercise is more than likely the last thing you need. In fact, it can be so detrimental that only a few minutes exercise can cause a crash resulting in several days in bed to recover.
Advice from well-meaning friends, family members and even doctors can be to 'exercise your way out of your tiredness'.
But chronic fatigue syndrome sufferers need to stay within their own personal 'energy envelope' to manage the limited energy their body has available, or risk having a crash and suffering post exertional malaise. Find information on yoga that can be beneficial here.
Myth # 4 – You Don't Look Sick So There Can't Be Anything Wrong With You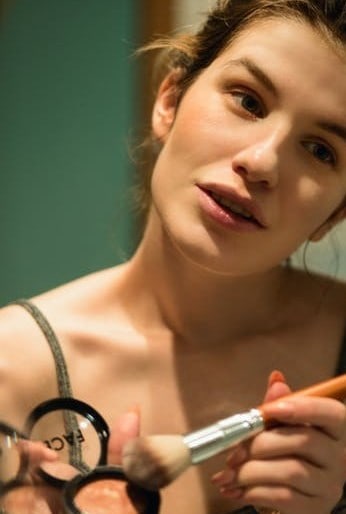 Of course, many sufferers who are badly affected by chronic fatigue syndrome are bedridden and re capable of very little activity, so it is very obvious they are sick.
However, many people who have chronic fatigue syndrome don't display any outward physical signs of sickness.
No flushed or fevered appearance, no rash, not particularly pale looking, not even particularly tired looking.
But many, and I was one of them, look OK on the outside. I always managed with the help of some cosmetics to look OK.
This situation of being ill but not looking ill garnered unbelieving looks from people when I told them of my illness.
Myth # 5 – It's All In Your Head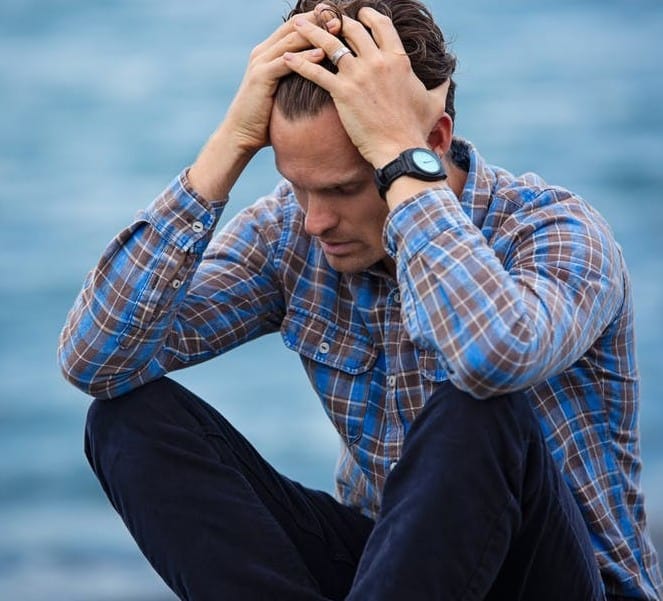 It's common that chronic fatigue syndrome sufferers become anxious and depressed about their situation. As they struggle to get recognition that they actually do have an illness and their many weird symptoms are not just all in their head it can be pretty overwhelming to deal with.
For many years the syndrome was treated as a psychological disorder. Now however, there is more awareness and recognition that the illness is caused by biological causes.
Studies have shown abnormal function in endocrine, immune system and nervous system function in sufferers.
Myth # 6 – You Just Need A Good Holiday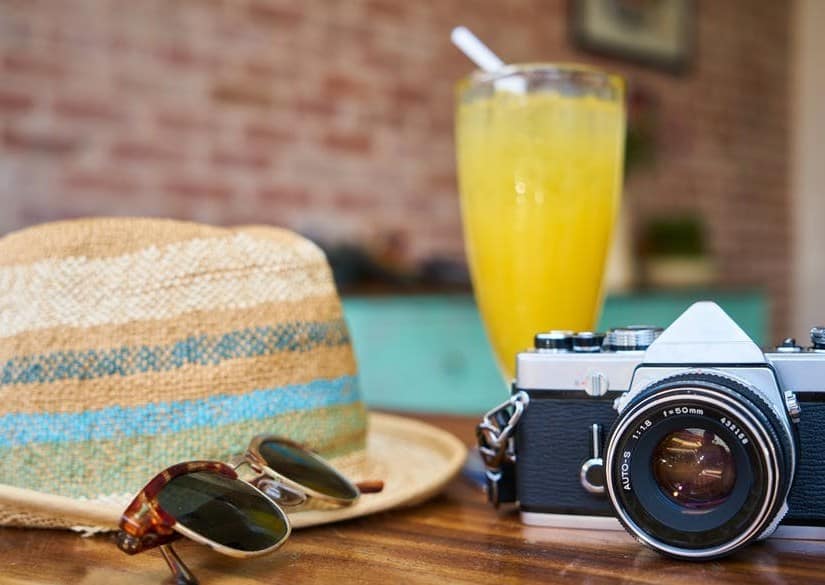 Holidays are great, rest and a break away from the stresses and routine of every day life can be beneficial for anyone.
Chronic fatigue sufferers may however find the effort of travel and going away from their familiar surroundings more effort than their meager energy resources can cope with.
A 'holiday' can zap their energy and be way less beneficial than for people who are well.
Myth # 7 – There Is No Such Thing As Chronic Fatigue Syndrome
For many years chronic fatigue syndrome was referred to as 'Yuppy Flu'. This description typified the general view that anyone saying they had this illness was a malingerer and simply wanted time off work to do nothing.
Nowadays, health organizations are finally acknowledging that this is a serious long term illness. Doctors are now referring to it as Myalgic Encephalomyelitis. ME means inflammation of the brain and spinal cord.
Myth # 8 – Your GP Can Cure You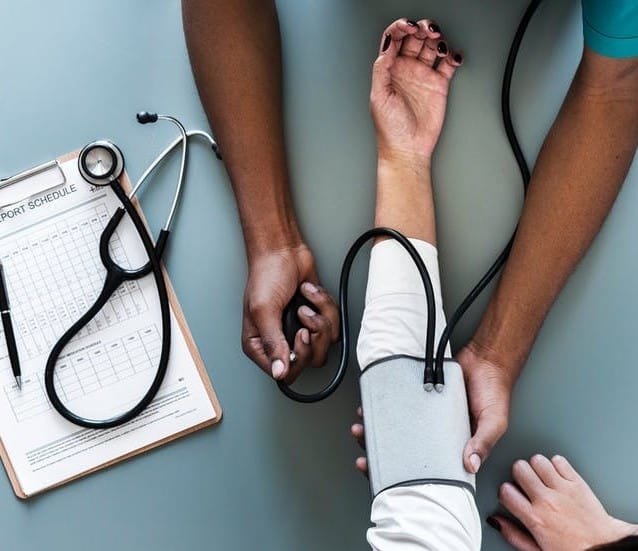 A visit to your GP will commonly result in them carrying out testing to exclude other illnesses before arriving at a diagnosis of chronic fatigue syndrome. One of the diagnosis criteria is the fatigue has lasted longer than 6 months. So a few visits to your
doctor may be on the cards before they arrive at your diagnosis.
As someone who recovered from chronic fatigue syndrome using natural methods I'm doubtful that your GP can give you any real help to get well. At best, they could probably prescribe pain killers and anti depressants to help with some of the symptoms of the illness.
I found a naturopath experienced in treating fatigue issues who was finally able to get me well.
Myth # 9 Chronic Fatigue Syndrome Isn't A Real Illness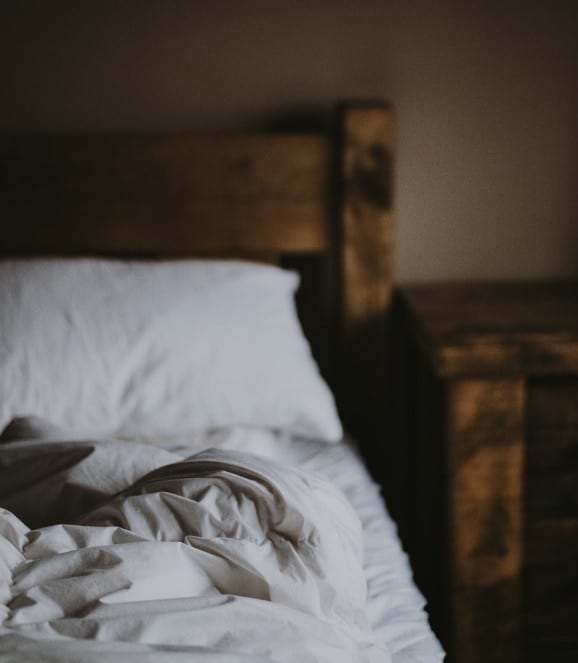 In fact, chronic fatigue syndrome is a debilitating illness with high disability rates similar to sufferers of lupus, rheumatoid arthritis, heart disease and other serious diseases.
Some people endure years of being bed bound or home bound due to this disease.
Careers, finances and relationships can all be adversely affected when the illness takes its toll on the lives of sufferers.
Not only is the illness debilitating, but it can carry on for several years as the sufferer is unable to find appropriate help.
Myth # 10 – You Can't Recover From Chronic Fatigue Syndrome
Admittedly, it is difficult, however recovery is possible. It took me two years to get well to the point I could work and exercise regularly again.
You need to find the right help to get well. As it is a multi factorial illness you need to work with someone skilled to get to the bottom of the reason(s) for your debilitating fatigue.
It definitely takes time and patience as you work through all the various possible reasons for your illness, carry out testing and make changes to your diet, lifestyle and mental attitudes. But you can recover.
Putting It All Together
Be aware of the myths about chronic fatigue syndrome, but don't get sucked in to believing them.
What are some of the weirdest things you've heard people say about chronic fatigue syndrome? Please feel free to leave a comment below.