Can't Face One More Cup Of Bone Broth?
Wondering What To Do With Bone Broth?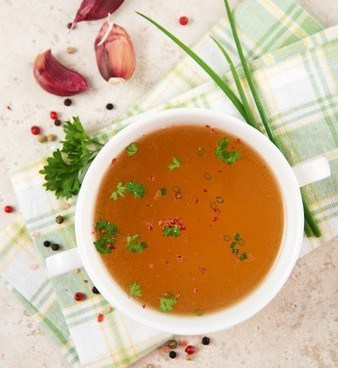 You're on a health kick and you heard about the great health benefits of bone broth. You've put your slow cooker to work. And now, your freezer is chock-full of mason jars brimming with gut healing, nutritious bone broth.
Now how are you going to use all this broth? It gets kind of boring chugging down cup after cup of bone broth. Sometimes it gets to the point where you can't face drinking one more cup, no matter how good it is for you.
No matter how much it will help with healing your leaky gut. No matter how shiny it'll make your hair or help get rid of that stubborn cellulite on your thighs!
The nutritious qualities of bone broth are legendary. Particularly if you have gut and autoimmune issues. It's great to make bone broth a regular part of your diet to reap the amazing health benefits.
For a really easy chicken bone broth recipe, click here
Amazing benefits you get from making bone broth a regular part of your diet include:
Great inflammation fighter
Strengthens bones and teeth
Boosts the immune system
Heals leaky gut
Great for healthy skin and hair
Provides collagen for joint health
Helps overcome food sensitivities
Alleviates symptoms of cold and flu
For more information on the benefits of including bone broth in your diet click here
Luckily There Are Lots Of Ways To Use Bone Broth
With a little imagination, you can come up with many easy, convenient and delicious ways to make use of bone broth. You'll reap its health benefits as a regular part of your diet.
Somewhere along the way, in our convenience food society we've forgotten how to cook with nutritious broths. As a kid I remember my mother making broths and stocks.
They formed the base for tasty family soups and casseroles. Huge ham hocks and mutton shanks were simmering on the stove top for hours. The ham broth formed the basis of hearty split pea soup. Whilst the mutton formed the base for traditional Scotch broth.
If we were recovering from some ailment she'd give us mashed potatoes with some gravy from a family casserole. This light, easily digestible meal contained the nutrients from the broth. Thus ensuring we were on the mend in no time.
The health giving qualities of bone broth have become a trend lately. However, to back this up a study shows that gelatin (found in bone broths) helps support the rebuilding of the gut wall. This is important in treatment for a leaky gut.
10 Ways To Use Bone Broth
1. Saute Vegetables In It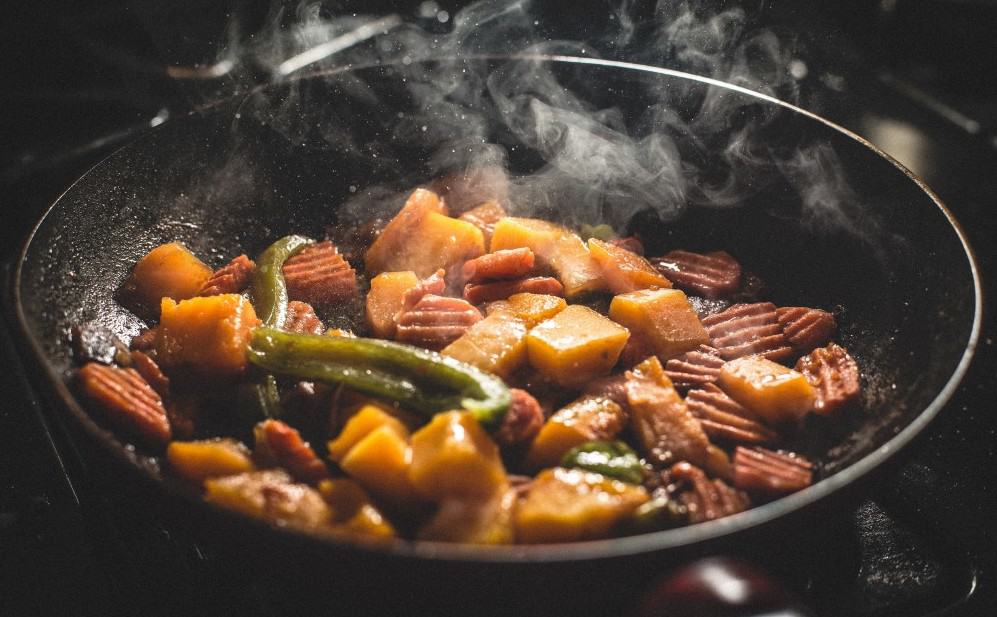 This is such a quick way to add flavor to vegetables. You need to use a little oil in the pan to stir-fry the vegetables first. If you want to add garlic and onions now is the time to do it. Their great flavors will release as they cook in the oil.
Next, add the other vegetables. Stir for a few seconds before adding some bone broth and then toss the vegetables some more. Cook briefly until the vegetables are soft. Now you have a flavorful and healthy side dish or light main course.
You can use chicken, veal or beef broth for this dish, depending on your taste.
2. Use It To Replace Water When Cooking Rice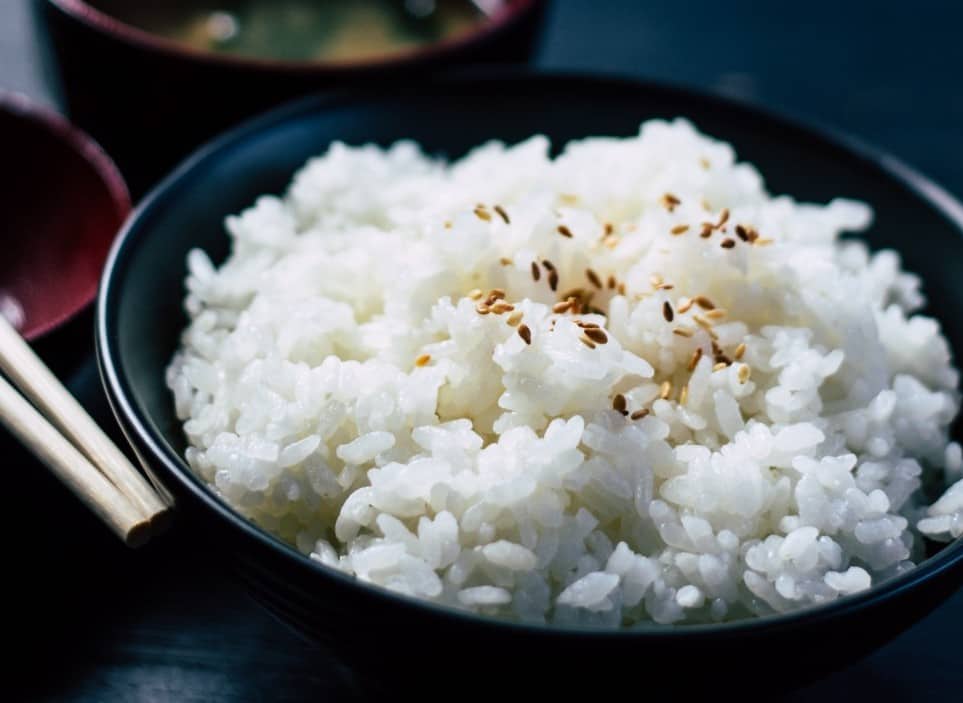 By cooking rice in broth instead of water all the nutrients from the broth absorb into the rice grains. It's easy to do, simply replace the amount of water you use with bone broth.
Place a lid on the pot and cook until all the broth absorbs and the rice is fluffy. Serve your rice as you normally would with chicken or beef dishes. Choose the appropriate broth to suit the dish.
3. Drink A Mug Of Bone Broth Latte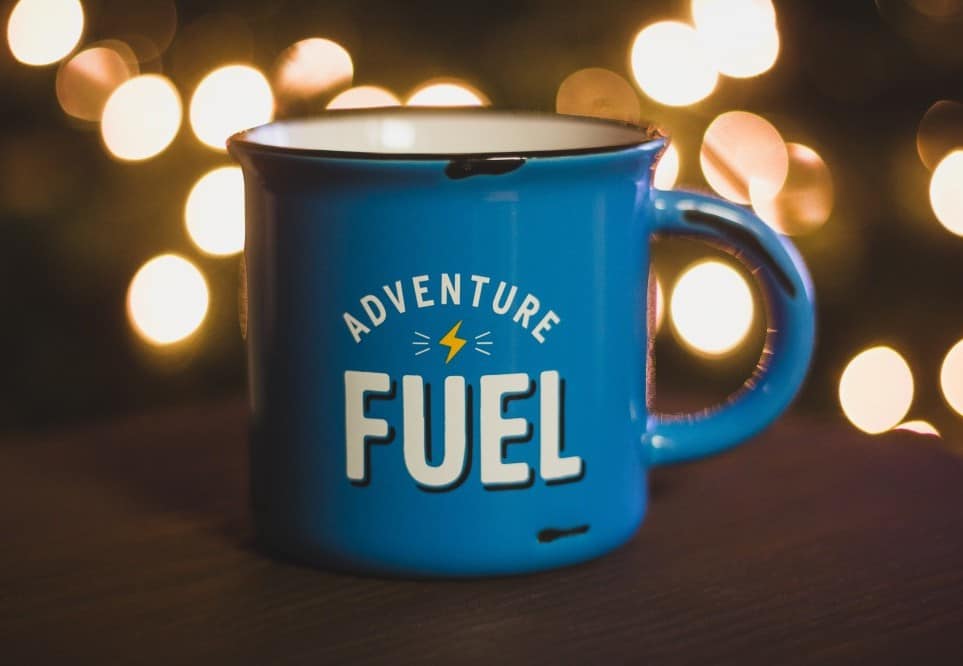 Blend bone broth with pasture fed butter, pea protein powder and sea salt. This is a great, healthy breakfast drink that provides a lot more energy than a standard latte.
It's a fantastic quick breakfast with a slice of gluten free toasted bread. And works well for mornings when you are in a rush.
4. Use It In Bolognese Sauce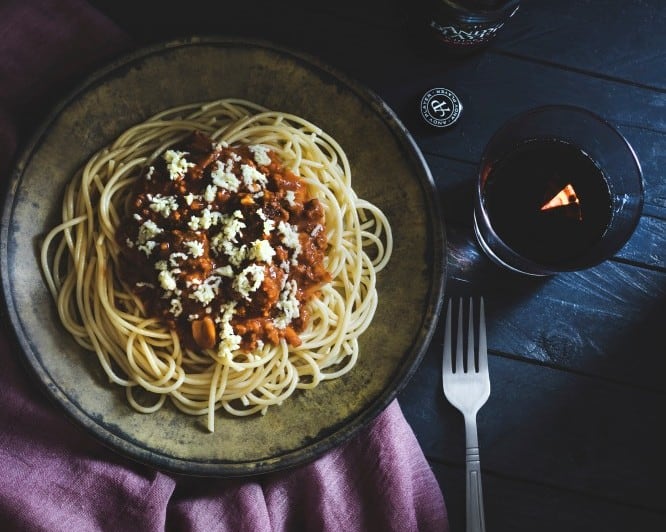 Use some veal bone broth in your Bolognese sauce. Or try a more robust flavored beef broth if you are using it for meatballs in sauce. It lends a depth of flavor to the sauce whilst adding the health benefits of the broth.
5. Drink It For Breakfast Mixed With Raw Egg Yolk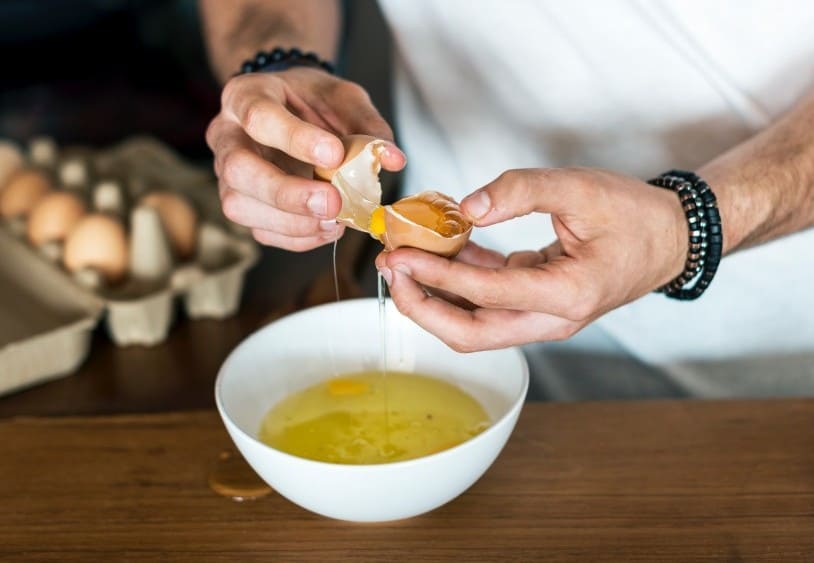 Make sure you use organic eggs from free-range chickens if you eat them raw. Whisk or blend the egg with chicken bone broth. It makes a light breakfast for times when you're not particularly hungry, but know you need to eat something before rushing out the door.
6. Drink Broth Instead Of Coffee
Kick caffeine and replace your daily coffee with a cup of bone broth. Rotate the type of broth for variety.
Your adrenals get a rest from caffeine and healthy support from the nutrients in bone broth.
7. Make A Quick And Easy Clear Asian Style Soup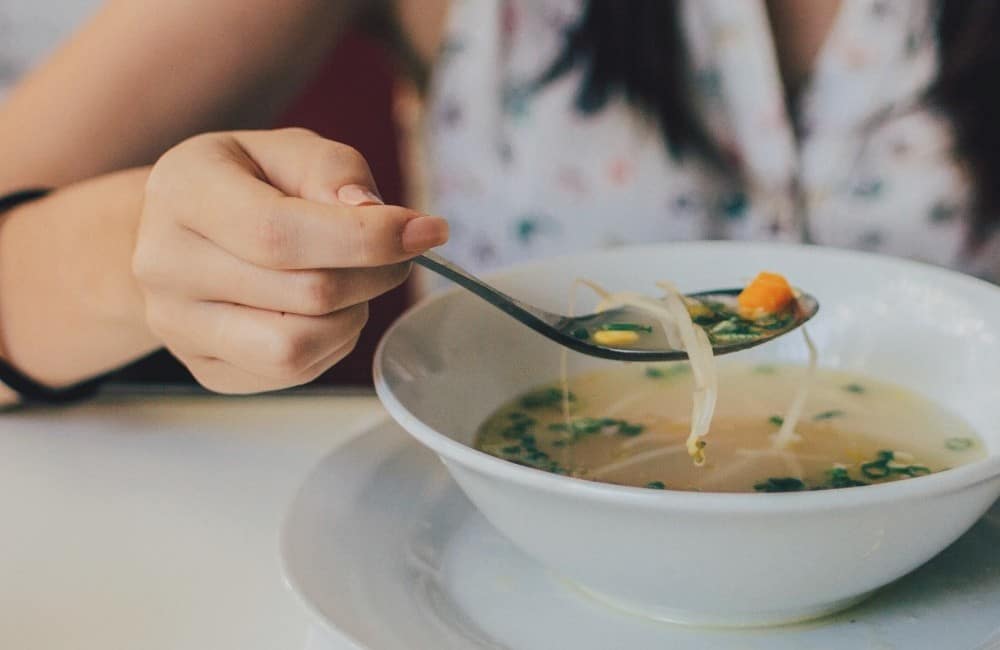 When you arrive home from work or a night out starving and in need of some food quick. This style of soup is great.
Add a few noodles, some julliened carrot, bamboo shoots and greens to the broth. Allow it to cook for a minute until the vegetables wilt.
Sprinkled with chopped coriander, it makes a light and easy soup for a quick lunch too. Chicken broth is great for soups of this style. Vary the vegetables to suit your taste. Mini sweetcorn, and Asian mushrooms are great too.
8. Use It As A Base For Smoothies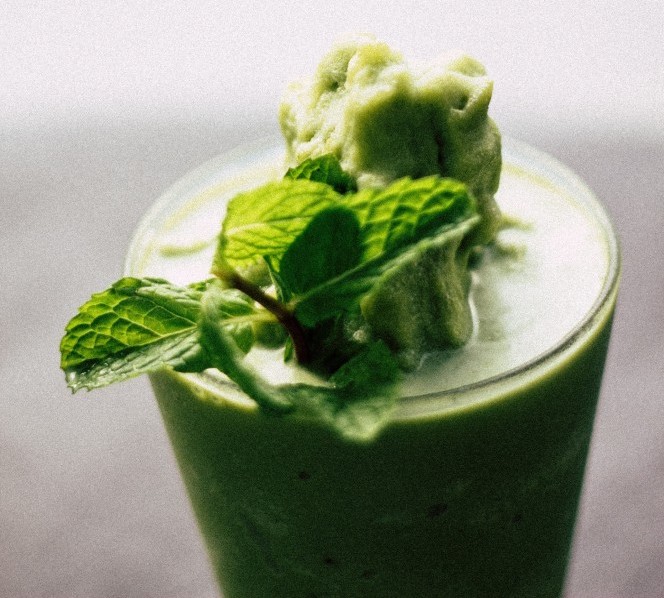 This might sound a bit strange and I wouldn't use it for fruit smoothies. But, using some chilled chicken bone broth in a vegetable smoothie works well. Also, it increases the protein content.
Try it blended with kale, spinach and cucumber. Add some flax seeds, chia seeds and coconut oil too. I've used raw free-range egg in smoothies too as they give a creamy texture and keep you full. You don't taste the egg once it's blended with the vegetables.
9. The Obvious Use – As A Base For Easy Slow Cooker Casseroles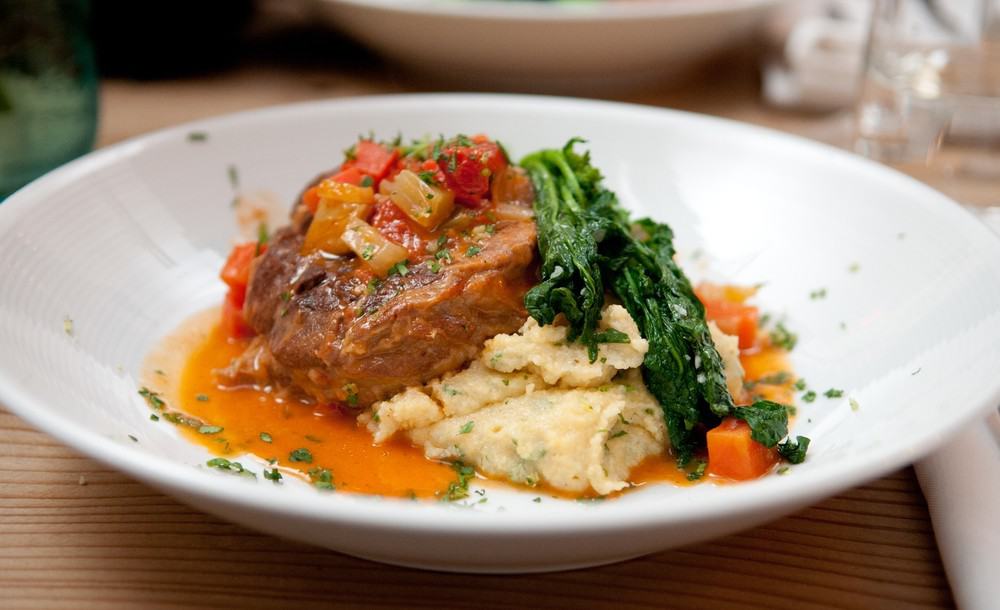 As the weather cools down it's natural to hanker after more warming food. Chicken broth in chicken casseroles, is an obvious choice. It adds flavor, nutrients and helps keep the chicken succulent.
Do the same with beef or veal broth in casseroles. It's so easy to make casseroles in a slow cooker. This allows the meat to turn into a succulent, healthy and warming dinner.
If you need a slow cooker either for making bone broth the easy way. Or to make some great warming casseroles, read my review of the one I use here.
It is important when buying a slow cooker, you choose one with a non toxic ceramic liner. You don't want to 'cook' possible chemicals from a non stick liner into your healthy broth.
10. Re- Heat Leftovers In It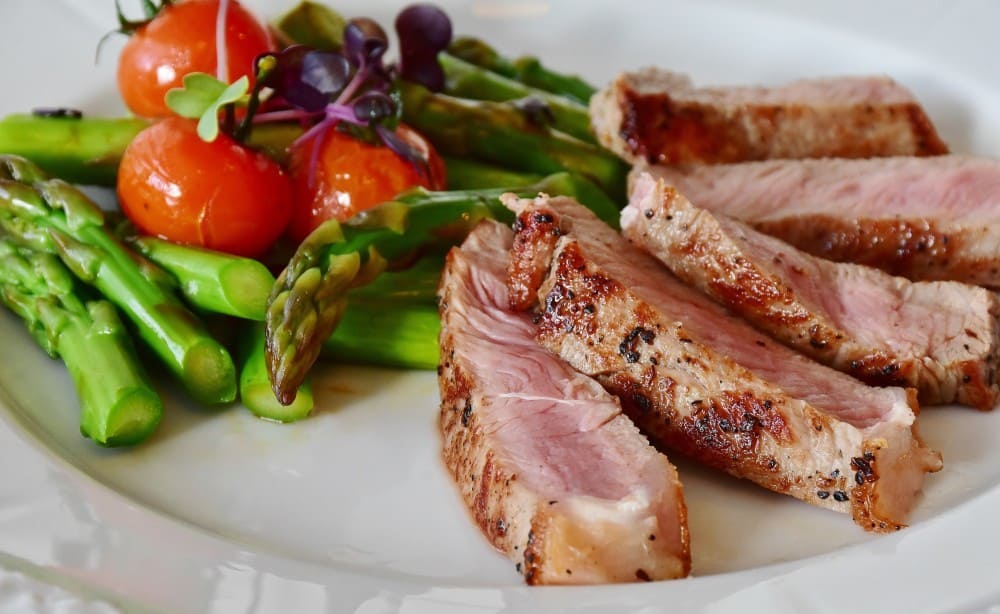 Lots of leftover food from a family gathering? Heat leftover sliced chicken or meat in a little broth the next day. It adds moisture into the meat.
Serve it with leftover salad or some roasted vegetables. Now you have another nutritious meal from food that might otherwise have gone to waste.
Putting It All Together
So there you have it, 10 ideas for what to do with bone broth. Now you have some great ways you can include healthy bone broth into your everyday meals, snacks and drinks.
Try some of these ideas out and let me know what you think by leaving a comment below. Do you have some interesting ways you already include bone broth in your diet?